Our Team
Michael Stewart
Director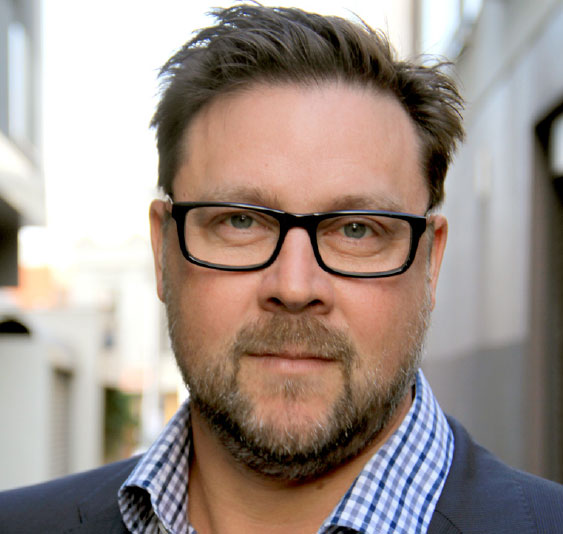 Michael has lived and breathed insurance for most of his professional life. Following his father into the industry, Michael worked in large firms before starting out on his own in 2008.
As an insurance specialist and business owner, Michael is perfectly positioned to advise on insurance solutions to protect your business when things don't go to plan.
Outside of work Michael spends most weekends enjoying the outdoors either camping, sailing, skiing, going to the footy or sitting on his boat at Lake Eildon with his wife and three teenage children.
Ursula Cuddon
Senior Account Manager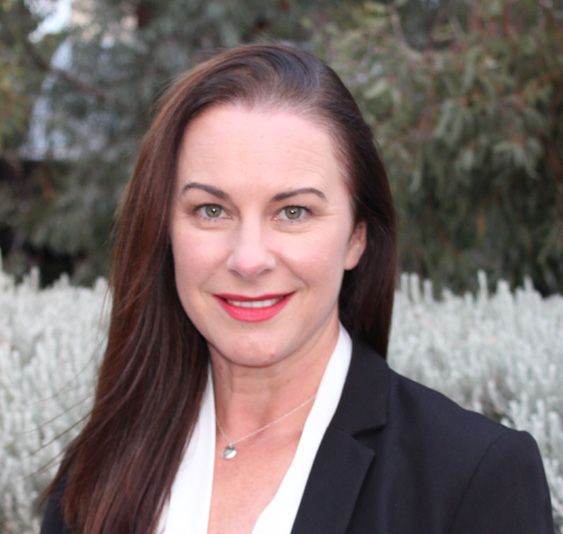 Ursula has extensive insurance experience having worked for some of the largest insurers and brokers for over 20 years before joining the team. She managed our property portfolio before transitioning to commercial insurance as our business continues to grow.
Ursula is a keen artist with a passion for interior design and architecture and enjoys weekends exploring Melbourne's culinary scene.
Cameron Stewart
Senior Commercial Account Manager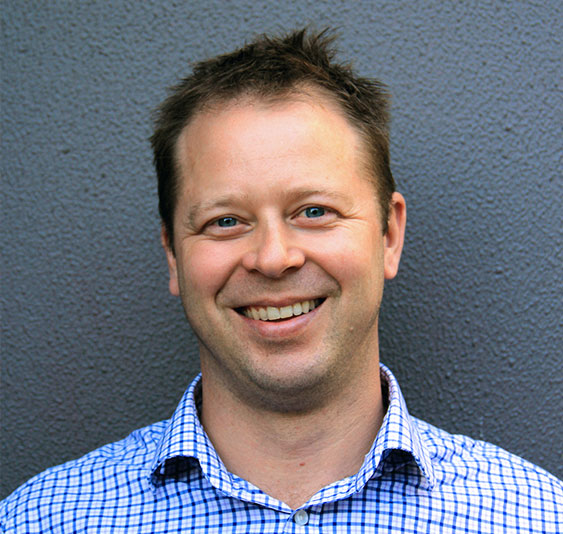 Cameron was a late starter to Insurance, originally working as a Medical Scientist for 16 years. Eventually the calling came as he followed his father and brother into the Industry.
He works with both Commercial and Retail clients and thrives on finding the best solutions for his client's needs.
Cameron is a footy tragic supporting the Kangaroos, enjoys bike riding, and fun times away with family and friends.
Sharon Darakas
Senior Account Manager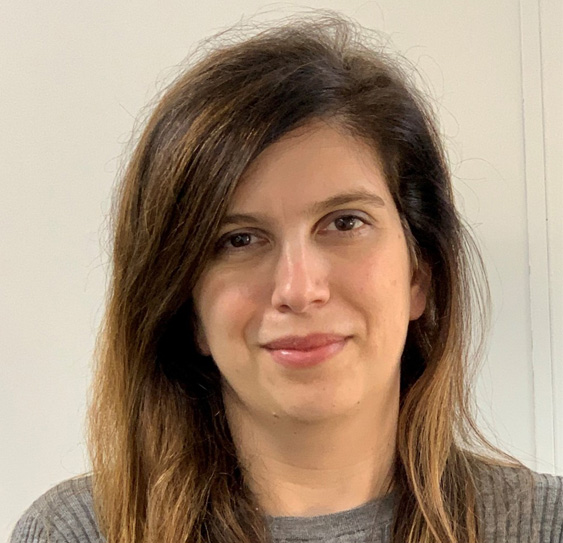 Sharon is another one of our Commercial Specialists and brings with her a wealth of broking experience with over 15 years working in corporate, construction and domestic insurance.
Outside of work she loves travelling, eating good food and spending time with her young family.
Julia Velmahos
Claims Manager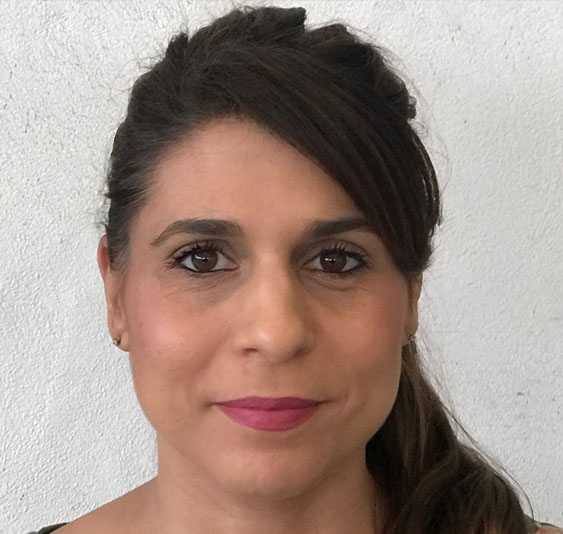 Julia has joined the Stewart Insurance team as a Claims Officer. She has run multiple businesses of her own and brings this experience and understanding to her role. Her customer service skills will provide you with peace of mind to walk you through the claims process.
Julia is a long-time Bayside resident and a mother of two. She loves spending time with her family, and nothing makes her happier than a family gathering with plenty of food and lots of laughter.
Anastasia Kouzoukas
Account Manager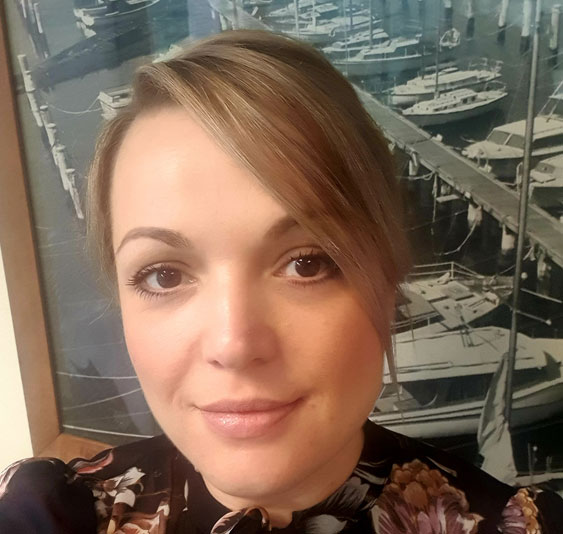 Anastasia has taken over our property insurance portfolio. She handles Domestic, Motor, Pleasure Craft and Landlords Insurance and can structure solution to protect the home front.
Anastasia is a Bayside local mum of three children. She is family driven and enjoys entertaining and has a passion for the outdoors.
Sally Stewart
Special Projects
With extensive experience in the events, hospitality and retail sectors, Sally is a manager par excellence with a talent for organisation and logistics.
Sally manages the day-to-day logistics of three children, keeping fit and volunteering for umpteen community organisations!
Zoe Munro
Senior Account Manager – Commercial (Highview)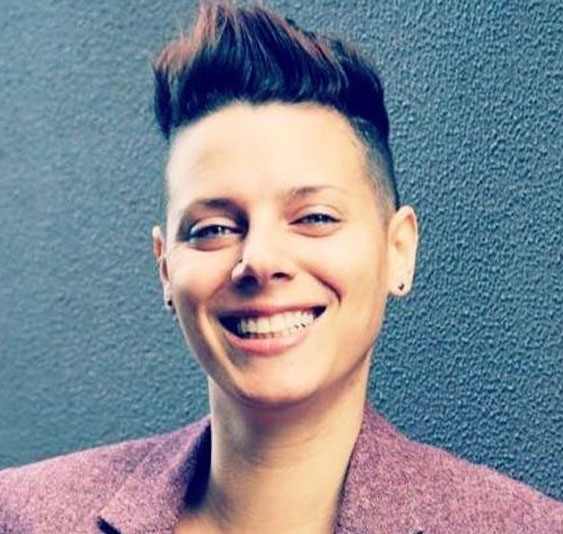 Zoe is a Commercial Insurance Specialist at Highview. With over 15 years' experience in all areas of insurance, Zoe thrives on understanding her client's business in order to tailor their insurance needs.
Zoe is always up for good chat and in her spare time, being an ex-DJ, enjoys mixing up a tune, producing music, watching movies and spending time with her family.
Jade Mackay
Broker Assistant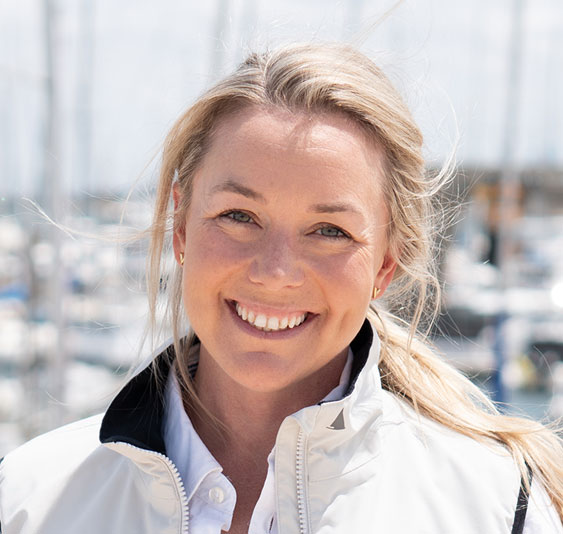 Jade works within our domestic retail team with a keen interest in assisting our Pleasurecraft clients having spent 10 years in the marine industry.
Jade is a competitive yachtswomen and has successfully competed in many National and World Championship events including becoming the first Victorian female to contest 10 Sydney to Hobart Races. Her love for sailing is shared with her two border collies that like to dig holes and eat cheese.
Lyndsay Pena
Broker Assistant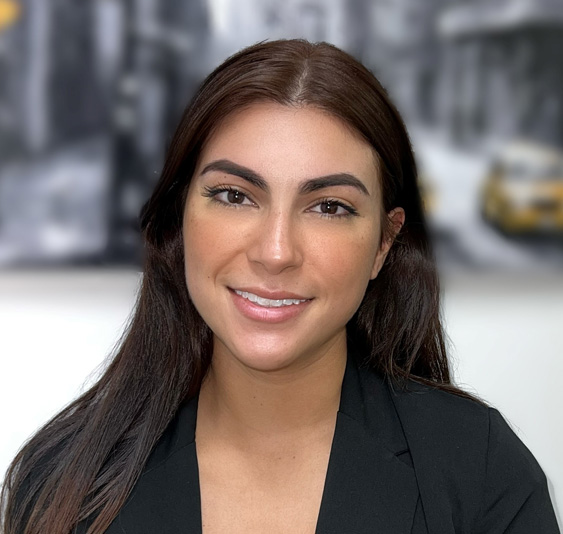 Lyndsay is part of our friendly front of house team and provides support to our brokers across the domestic retail team. Lyndsay, an aspiring broker herself, provides specialized support in Trailerable Pleasurecraft, Caravans, Home, and Motor Vehicle Insurance.
Lyndsay enjoys socializing with friends and loves to explore Melbourne's culinary scene. With a South American background Lyndsay is our go-to for a great restaurant recommendation!
Anne-Marine Goodchild
Account Manager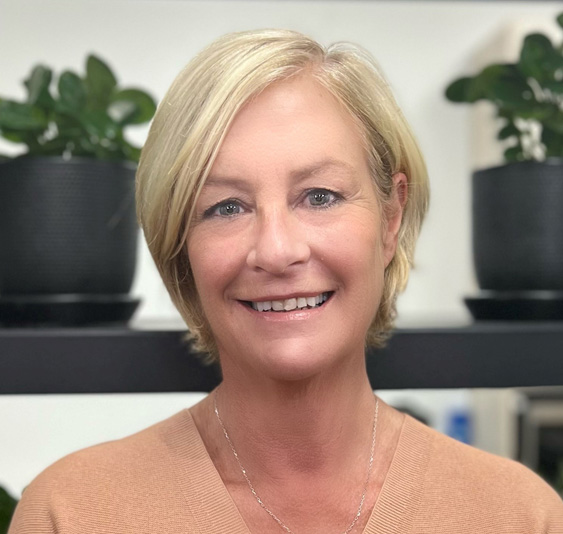 With an extensive background in customer service, Anne-Marie manages our Pleasurecraft Portfolio. Offering over 10 years experience from both an Insurer and Broker perspective Anne-Marie's focus is ensuring long term client relationships and satisfaction. Outside of work Anne-Marie loves spending time with friends and family (including the four legged ones) to enjoy great food and laughter.
Maddie Commins
Broker Assistant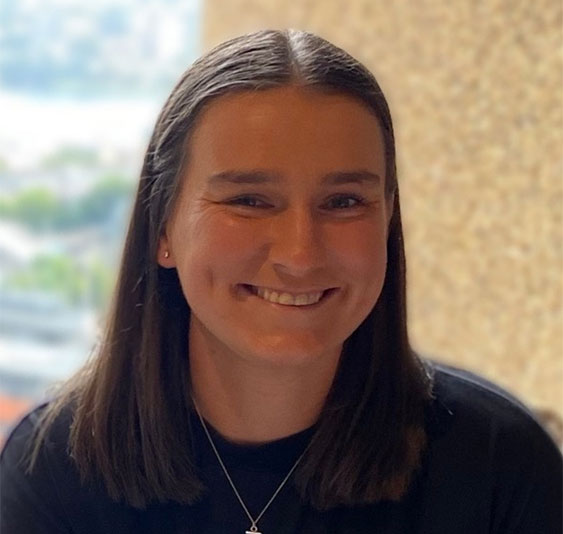 Maddie is a key member of our domestic retail team providing support to our brokers and directly assisting with client enquiries. Maddie has come from a Marine Industry background and is an aspiring Sailor.
Together with her competitive Sailing, Maddie has a love for the outdoors and camping. When Maddie's not on the water she enjoys shopping, cooking and coffee!
Tammy Nguyen
Assistant Broker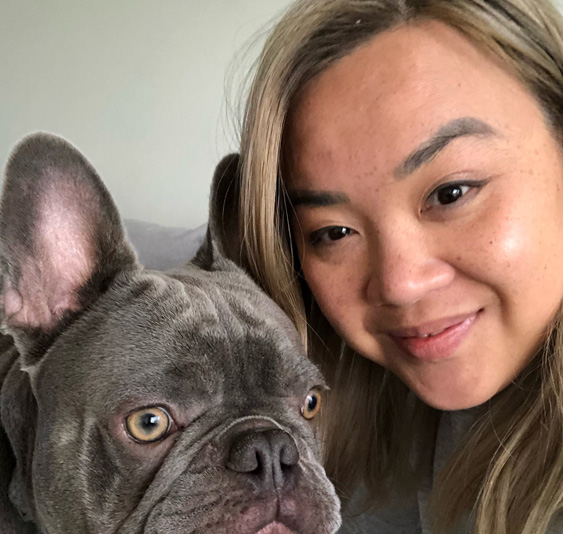 Tammy joins Stewart Insurance as one of our valuable broker assistants. Following a number of years in the Professional Indemnity Insurance Sector and freight forwarding Tammy brings a wealth of experience to the team.
A mum to two loved French Bulldogs Tammy spends her downtime with friends, bike riding and pursuing her travel dreams.
Thomasina Troumbalos
Broker Assistant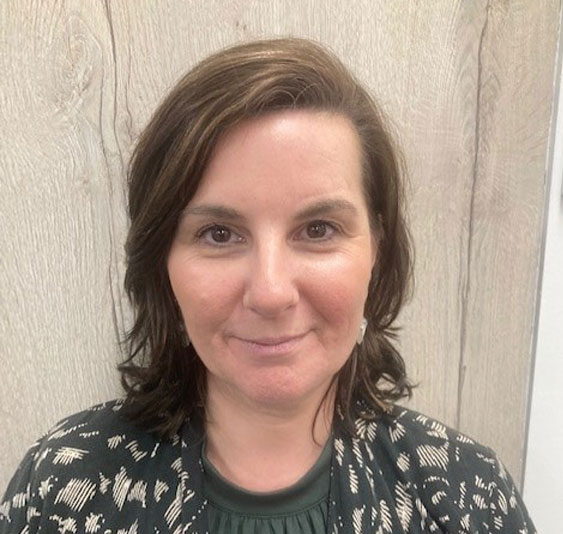 Thomasina has joined the Stewart Insurance team and provides support to our brokers.
Thomasina is a mum of 1 and outside of work enjoys spending time with family and friends.